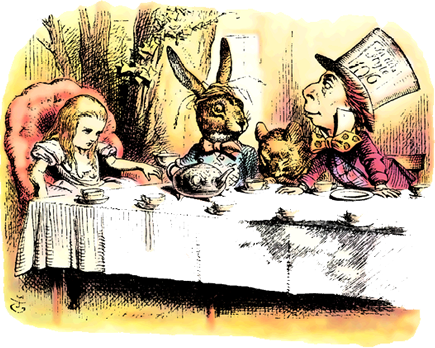 Last night I had a dream that is lingering in my consciousness. I wondered why I would dream such a thing. But as I read blogs this morning, I think I have an idea.
I dreamed my boyfriend and I were on our way to Maine - driving. For some reason (I think because I needed to use the bathroom), we stopped at my sister's house in eastern Long Island. Imagine making at pit stop in eastern New York on your way from Colorado to Maine! Oh, the dreams we have!
Anyway, the doors were unlocked and I went in and used the toilet. When I was done, I saw there were many people in the house. My sister showed up and was furious with me for breaking into her house and having a party there. Well, I had only come with my uber respectable boyfriend... but there were suddenly all these people - including Newt Gingrich reclining on a couch. And suddenly my boyfriend wasn't an uber respectable business man, but a 40 something pony-tail wearing man in dirty jeans - the pony tail had hair ties all the way down his back in two inch increments. I was so ashamed, and trying with all my might to herd all these people out of my sister's house. I apologized, but it didn't matter.
No matter how long I stay sober, I will always identify with the person whose attempt to live like they they think they see other people live somehow backfires and wreaks havoc. Somehow they have caused heartache to all those who love them. That was never my intention. I never knew an alcoholic or addict who intended to hurt those who loved them. Our intentions were good, but washed away without a memory as soon as we did what we HAD to do. "Then would come oblivion and the awful awakening to face the hideous Four Horsemen: Terror, Bewilderment, Frustration, Despair." (Alcoholics Anonymous, p. 151)
This morning I get to remind myself that by the Grace of God, I have not been hurtful and wreaking havoc in the lives of those I love. It has been a long time since I have. But I still have that person inside of me - just waiting for the opportune moment to return. I have to maintain vigilance so she will not emerge.
And like a drunk dream, this dream was a good reminder of where I do not want to go. (and I don't mean Long Island - I mean the land where everyone is mad at me and I am baffled as to why.) And for that, and a million other reasons, I am grateful.