I talked with one of my old friends for a while last night on the phone. She could tell how very frazzled I am. It was 9:45, I was trying to fix something quick for dinner so that I could get to bed. I told her I was tempted to just skip my running club this morning. She encouraged me to do so.
I didn't wake up until it was light outside this morning! It was fabulous. And now I am slowly getting going. I refuse to hurry to do anything today. I am going to sit in on an icon class all day today. It hurts me to go sit in a church basement when it is so glorious outside, but I will be glad once I am there.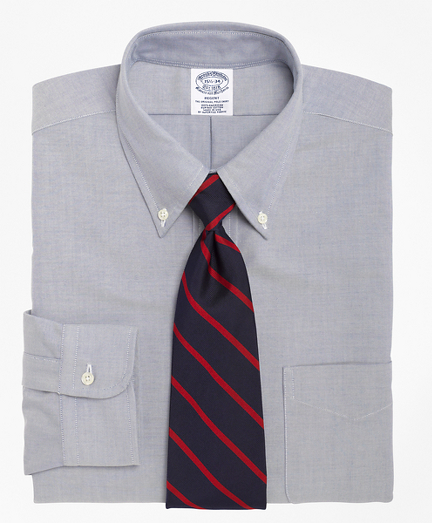 Last night I got to see my old friend celebrate 29 years of sobriety. He is someone so dear to me, first of all because he took me to my first meeting. He was instrumental in my early sobriety as my first sponsor's boyfriend. He was a hard-core tough-love (big on tough, and short on love) kind of guy back in the day. I thought of that last night as he stood at the podium. A grey haired, gentle voiced, still very handsome man - in his uniform - a blue Brooks Brothers oxford shirt, with heavy starch, a beautiful pair of tailored pants, shiny shoes, etc. He has much the same story as I do with respect to our faith. We cherish each other for that reason (and others). Can you tell I have always been a little bit in love with him? Well, I have and still am.
I ordered a book this week about introversion, and how this is a serious handicap in our society. I have sat through meetings for the last three months and listened to people babble without answering questions. I could see that they were "processing" the question and their answer while talking, and talking, and talking. And I have come to the conclusion that this temperament is highly valued in our culture. To me, it is a painful waste of time. But these are very successful people and no one else seems to mind.
I am an introvert who feels comfortable sitting at my computer writing. I have notebooks everywhere with my notes about everything. This is how I "process." I cannot sit in a huge meeting and come up with solutions. I need to withdraw and work on it myself. I can come back then with great solutions, but I cannot do it on the spot. I believe that introverts have created much of what we value today - but we do not value this personality trait. Blabbing endlessly and seemingly mindlessly is the way to go if you want to be seen as competent! Look at US presidents and presidential candidates - glibly speaking, speaking, speaking and sounding good is apparently what we vote for. - I only write about this here because I believe most bloggers are introverts and I think some of you will understand what I am talking of.
This is going to be a power weekend. I am doing to do things to restore me. I am utterly done-in by my job. I almost brought my computer home this weekend but decided that would be foolhardy.
And that reminds me: yesterday I arrived for a tour of a huge facility with a blister on my foot and no water. I drink water constantly, so I was a bit panicked. I told my boss that my failure to bring water was "foolhardy." She looked at me and said "Who says that? Foolhardy?" I do. I use strange and wonderful words all of the time - and the generational gap between us only exacerbates the weirdness of it all. She finds me endlessly fascinating, in a good way. And that is good. She asked me the other day when I started being so "funny." I told her I had always had a different way of looking at things and that has caused other people to see me as humorous - since early childhood.
Just like every good AA speaker says: "I never felt like I fit in." I know I am going to hear the story of my kind of alcoholic when the story starts like that. I heard it last night.
Thank God we have each other, because no matter how well I am "blending" in the world, I still feel somewhat set apart. It means the world to me to be with kindred souls in Alcoholics Anonymous.
Thank You God.
(P.S. I am going out with a pony tail and no make up today! Woot! - I still have bright red fingernails though)